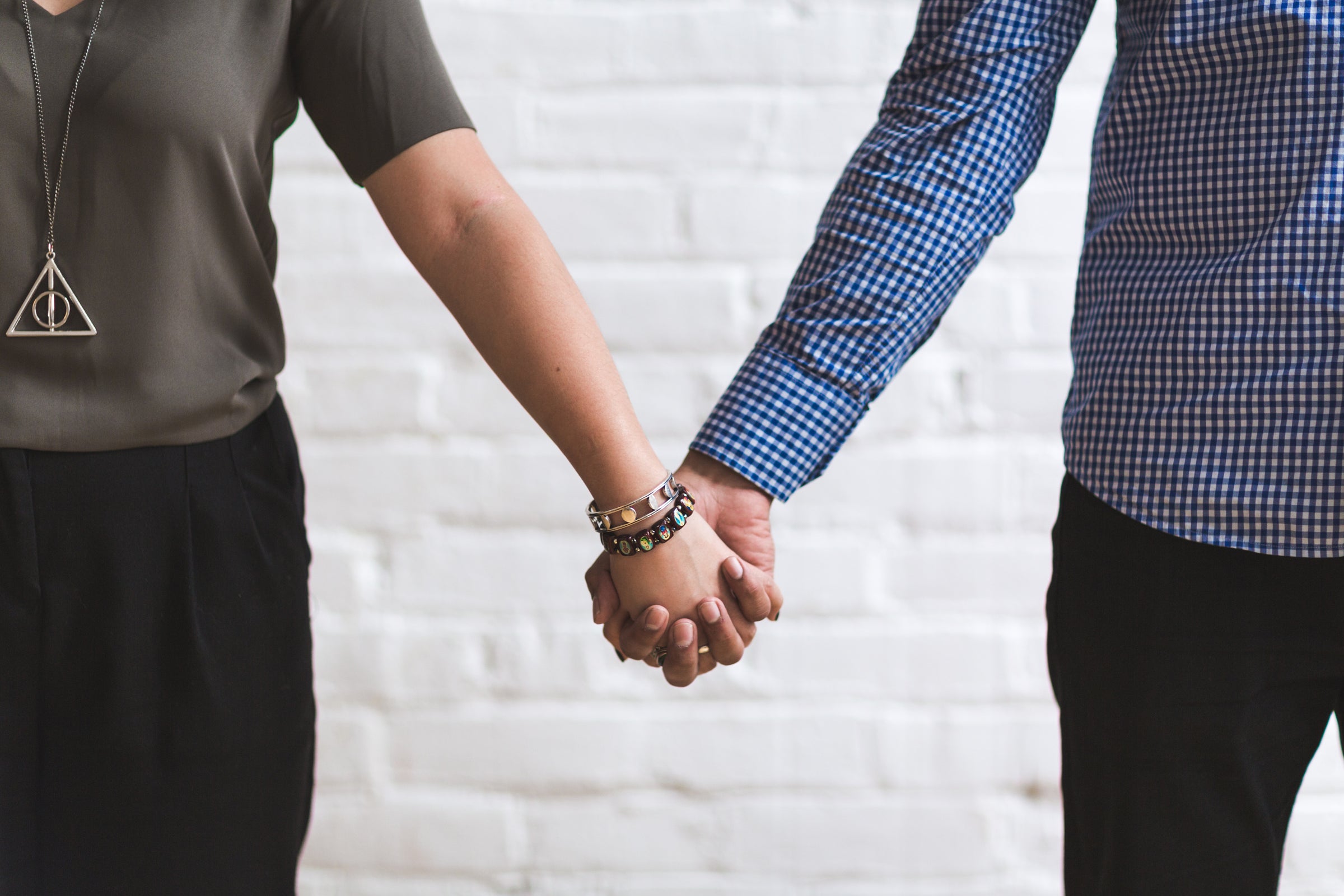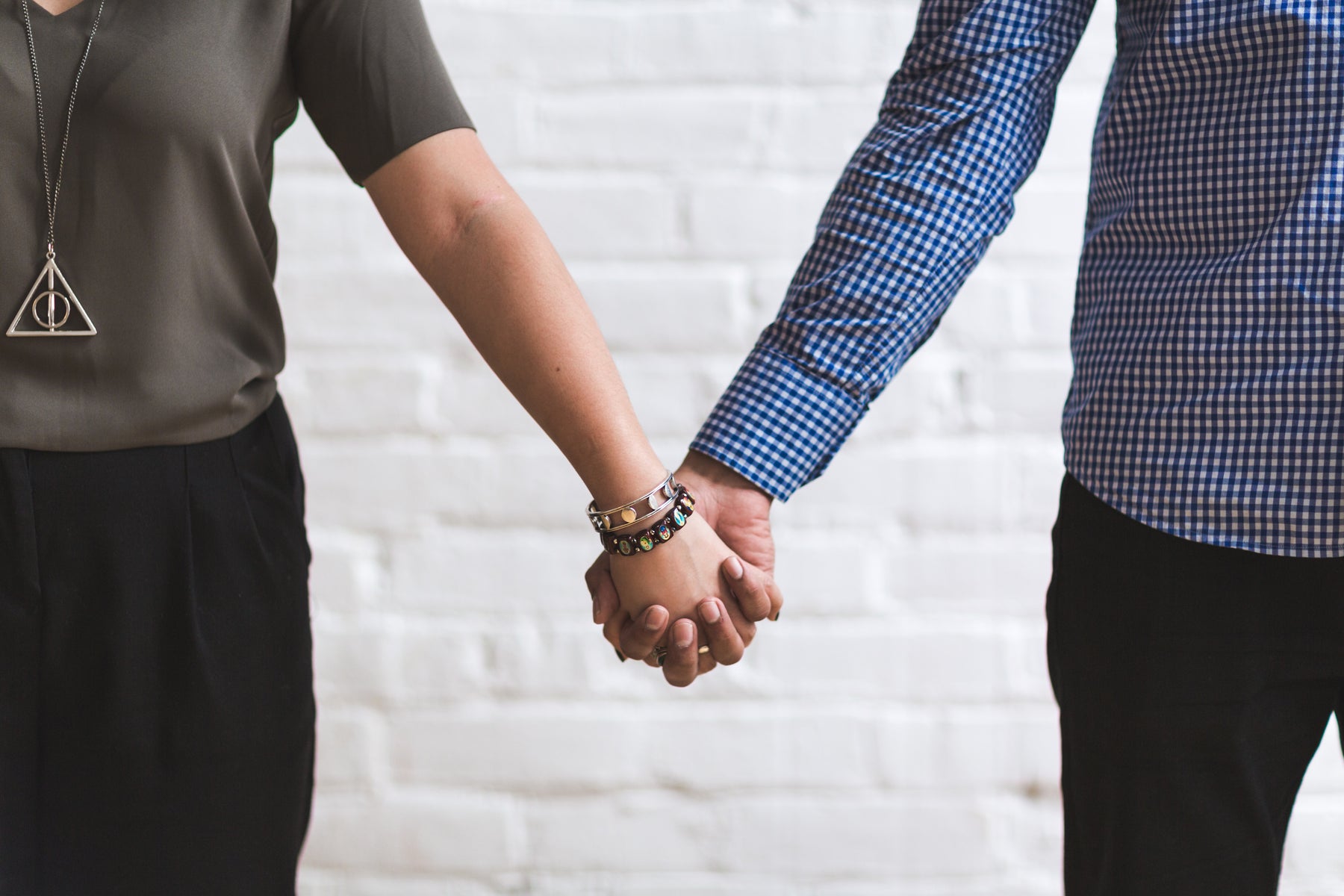 Deer appears only at the deepest of woods,
Whale emerges only at the bluest of seas,
But you, my love, are always here at my truest of soul.
Surprise your partner in a romantic way with a pair of couple bracelet, matching necklace, couple ring, or couple keychain, to express your love for each other, and show everyone that you belong together! Even you are away from a long distance, you are connected via your love tokens.
Exclusive COUPLE Collections