Why Choose a Set of Morse Code Bracelet as Your Couple Bracelets?
Morse code bracelets are a creative and unique way to show your love for your partner. They use a combination of dots and dashes to spell out a message in Morse code, which are not only stylish, but also carry a special meaning that can be shared between couples. In this article, we will explore why morse code bracelets are a great gift option for couples, and why you should consider purchasing one from Chimatch.com.
Why Choose Morse Code Bracelets for Couples?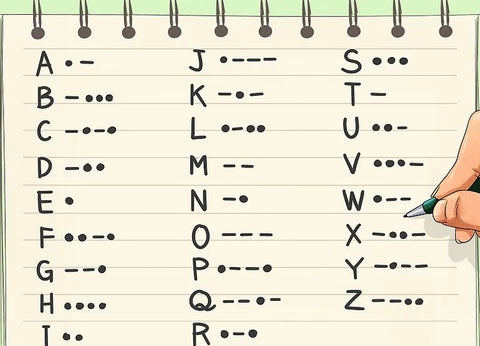 Sentimental Value: Morse code bracelets carry a special meaning that can be shared between couples. The message on the bracelet is a secret between the two of you, and it can serve as a reminder of your love and connection to each other.
Style: Morse code bracelets are not only meaningful, but also stylish. They can be worn as a subtle accessory that adds a touch of personality to any outfit.
Affordable: Morse code bracelets are an affordable gift option that won't break the bank. They are a great way to show your partner that you care without having to spend a lot of money.

Why Choose Chimatch.com for Your Morse Code Bracelet?

Chimatch.com is a couple jewelry manufacturer and online retailer offers a collection of morse code bracelet styles and meanings, and each bracelet is specific borned for love:
High-Quality Materials: Chimatch.com uses high-quality stainless steel in the creation of our morse code bracelets. This ensures that your bracelet will be durable and long-lasting.
Handmade: Each morse bracelet is handmade with love, which means that it will be created specifically for you.
Fast Shipping: Chimatch.com offers fast and reliable shipping, so you can receive your bracelet quickly, usually 7-15 days for most of the countries in North America, Asia, Middle East, oceania and Europe.
Wide Selection: Chimatch.com offers a wide selection of elegant couple bracelets besides morse code bracelets, so you can find a bracelet that suits your partner's style best.
Click for happy shopping NOW: Chimatch's Morse Code Bracelet Collection.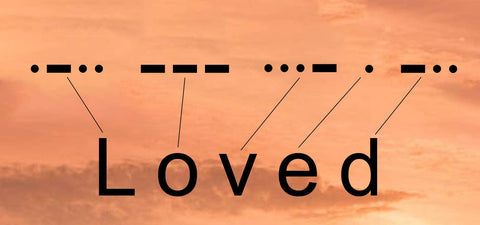 ---