Morse Code Bracelet - A Unique Gift for that Special Love in Your Life

Looking for a unique gift for that special person in your life?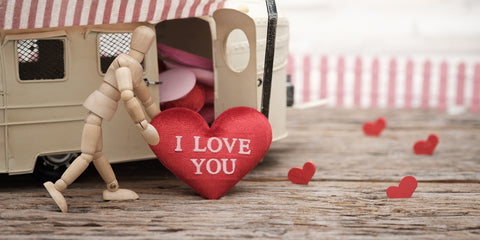 Expressions of love never go out of style and they always let that special someone know you are thinking about them. If you are looking for that special gift, you might consider a Morse Code Bracelet. While it is simple in design, there is no mistaking the meaning behind the gift. It can be worn anywhere, anytime and it likes great at the same time.

Gifts are given for a number of reasons and they can be just about anything imaginable, however, a gift that is designed to express your feelings and love for another person is very unique. Jewelry is by far the most frequently purchased item when it comes to expressing love for another person. This what makes the Morse Code Bracelet and a great choice for that special purchase. Give that special someone in your life a gift that says "I Love You" every time they look at it around their wrist.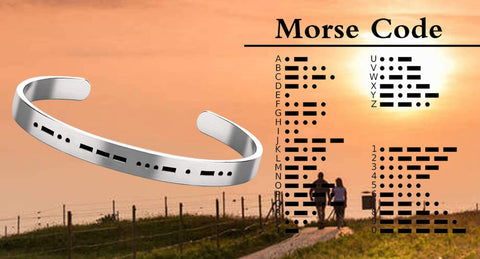 Morse Code Bracelet

What exactly is about this bracelet that makes it so special and a must-have for the love of your life? First off, it is designed to be very simple and that it can be worn for all occasions. Secondly, it contains a hidden message that is engraved on the inside and on the outside. The message on the inside is engraved in standard typeface, but on the outside, the message is engraved in Morse Code (series of dots and dashes).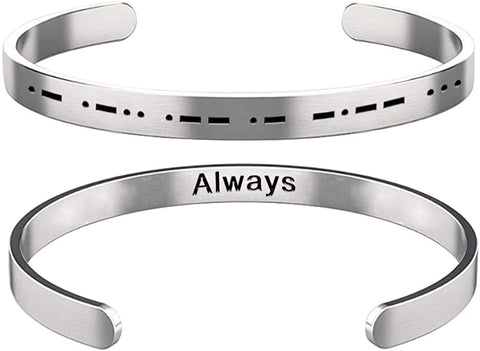 Show the love of your life that you are thinking about them every time they look at it. Diamonds and fancy colored gemstones are fine and all, but they will know that you took the time to pick out a really special gift that not many people will be wearing. The really neat part about it is that you can customize the message to read anything that you want. It could be a simple "Love you" or "Thinking of you always", the possibilities are virtually endless.
There are some things that make the Morse Code Bracelet unique from other types of bracelets that you will find in a jewelry store. This bangle-style bracelet is made from sturdy stainless steel (not likely to cause skin issues) and it slips easily onto most wrists. It can be worn by women, men, and kids of all ages.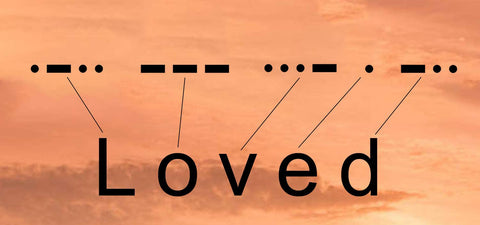 For More information about the Morse Code Couple Bracelets, Please click and visit our next section: Things to know about the Morse Code Bracelet.
---