Who is the Morse Code Bracelet Made For?
 Jewelry is a universal way to show another person how much they mean to you. There are so many different types and styles of jewelry and they are all designed to accentuate the look of the person who is wearing it. What makes the Morse Code Bracelet so different is that it is simplistic in its design, but it is capable of conveying a wide range of messages to the person who is wearing it.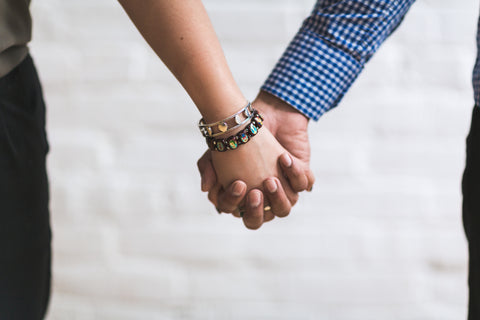 It can be both masculine enough for your favorite guy or dainty enough for the wrist of the special women in your life. Anyone would love to wear this special gift and the hidden message that is contained on the inside and on the outside. Whether you choose sweet endearment for the love of your life or a silly saying that will make the person remember you whenever they slip in on their wrist.
The perfect relationship gift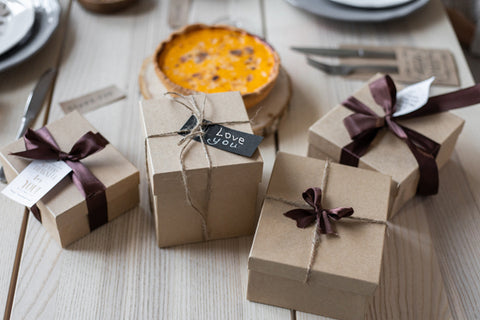 Are you looking for that special gift to give the love of your life, something they will want to wear everywhere they go? Give them something that is uniquely theirs and that will let them know exactly how you feel about them. This unique bangle-style bracelet will be cherished by whoever you give it to. Thanks to the unique etching process the lettering on the inside will not fade or disappear over time.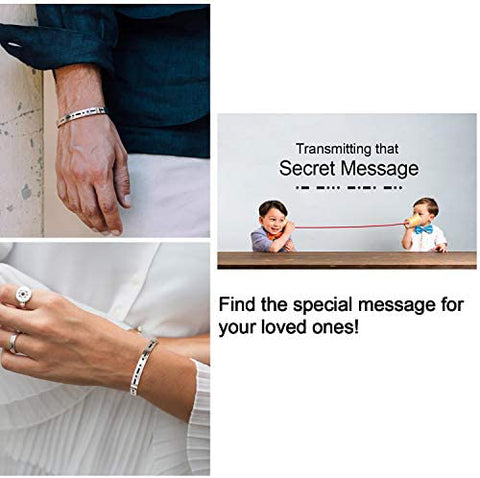 Your special someone will be thrilled with you if you were to surprise them with their very own Morse Code Bracelet. One of the things that they will love about it the most will be that it is unique and it should virtually last forever. If you are wanting to find one of these unique bracelets for the special person in your life, just click here and you will find where you can purchase one of the Morse Code Bracelets.
For MORE information about the Morse Code Couple Bracelets, Please click and visit our previous two sections: Morse Code Bracelet - A Unique Gift for that Special Love in Your Life and Things to know about the Morse Code Bracelet.
---